Bob Weston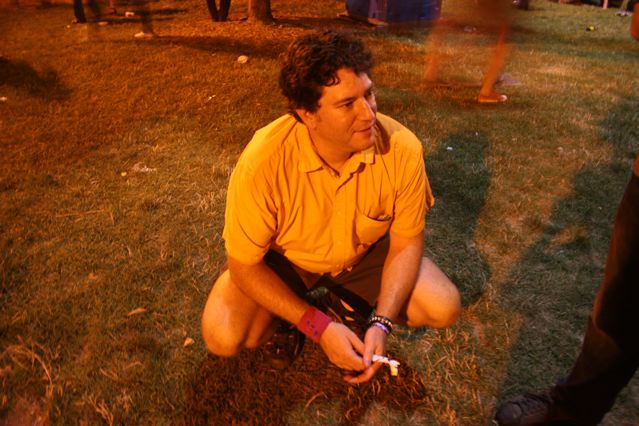 Bob's lifelong interests in both the artistic and the technical sides of music began at an early age. His elementary school memories are of an aching desire to operate the filmstrip projector, movie projector, or cassette player for any A/V requirement. It was an irresistible and unexplainable urge. He felt the same urge in the fifth grade when music lessons were offered and he was immediately drawn to the trumpet.
He went on to play trumpet in every possible school ensemble through college, including a few summers with the world champion Garfield Cadets Drum & Bugle Corps. At the same time, he expanded his technical audio/visual abilities by: learning black & white photography and darkroom skills; working in the high school's closed-circuit TV studio; learning about theatrical lighting and becoming the master-electrician for a local summer theater; and becoming active at his college radio station. He DJed at the station for four years, and also held the positions of General Manager and Chief Engineer. During his time at WJUL, he co-founded a weekly show, "Live from the Fallout Shelter", which featured bands playing live in the studio. Bob handled the audio mixing duties for this show and it is where his musical and technical abilities began to intertwine. The show is still on the air more than 30 years later.
Bob graduated from the University of Lowell (Massachusetts) in 1988 with a BS in Electrical Engineering and a minor in Sound Recording Technology. During college, he spent most of his free time learning about tape recorders, transmitters, and audio electronics from upper-classmen at the radio station. He also taught himself how to play electric bass and started playing in bands with friends from the radio station. The station exposed Bob to the underground / independent rock music community that he's been a part of ever since. He started going to see bands play in Boston and befriended some of them. He convinced many to let him engineer their live sound at shows. He played in a few bands and eventually joined the Volcano Suns; going on to play on four records, making many friends and contacts while touring the US multiple times, and even touring Europe once before the band broke up.
While playing in bands has been Bob's main hobby since then (his current band, Shellac, has released five albums and regularly tours around the world), it has never been his profession. After college, he worked for a few years as an RF Engineer, designing broadcast antennas. Then he worked for an acoustician, Bob Alach, doing studio-wiring and installation. (Bob Alach did the design work for Chicago Mastering) He also worked for a few years as a studio maintenance technician for WHDH-AM, a 50,000 Watt station in Boston, doing audio installation and maintenance as well as some transmitter and tower work.
In the fall of 1991, Bob hopped in his Saab 99 with his cat and moved from Boston to Chicago for a job as a maintenance technician at the studio of his friend, engineer Steve Albini. There was the understanding that when the studio wasn't in use by Steve, Bob could use it for recording sessions. And so, very slowly, Bob started recording albums for bands that he had met on tour and become friends with. He gained clients and after a few years quit his position as studio tech in order to concentrate on recording. Work as a freelance recording engineer was Bob's main source of income until opening CMS. He recorded bands at different studios in Chicago, as well as studios all over the US and the world.
To supplement his recording income, Bob worked as a broadcast recording technician for NPR's Chicago News Bureau, and did freelance studio consulting. He's designed and installed audio wiring systems and electrical systems for a few studios in the Chicago area.
Bob has found a niche in the underground music community that keeps him busy and happy. He's recorded music by bands whose music he loves and whose members are friends from that community. He's worked with area studio owners on studio design and construction. He mixes live sound every so often and plays music in a band that he loves with two of his best friends. He still does occasional technical, maintenance, and repair work for friends.
Over the years as a recording engineer, Bob attended a smattering of mastering sessions for records that he had worked on and has always gotten that same instinctive urge that he's had since childhood to pursue this next step in his musical / audio / tech career. This drive, coupled with the obvious and somewhat mysterious lack of professional mastering studios in Chicago put him on the path toward opening Chicago Mastering. After being approached in the fall of 2005 by neighbor and fellow recording engineer Jason Ward (who had been thinking similar thoughts) the two partnered-up and got to work. The doors opened in April of 2007 after much hard work and Tremco.
Matthew Barnhart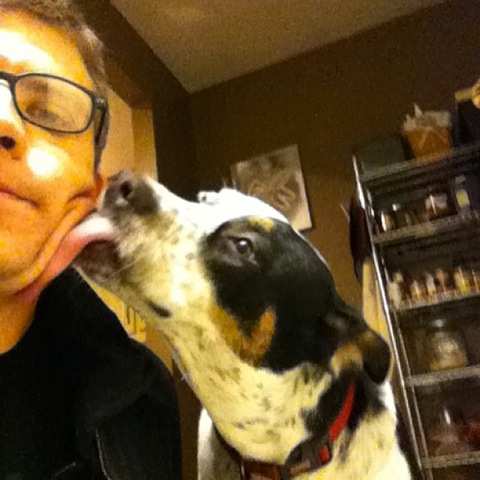 Matthew is a native Texan who has had a lifelong love of music, recording, and records.
In 1997, he co-founded The Echo Lab recording studio in Denton, Texas, where he has recorded and mixed albums for Shearwater, The New Year, Brave Combo, Pinkish Black, Overseas, and many others. Since 2001, he has worked as FOH engineer and/or tour manager for Superchunk, Bob Mould, Destroyer, CHVRCHES, The New Year, The Dodos, The New Pornographers, David Bazan, Ex Hex, and many others, though these days he is (mostly) retired from the road.
Since joining CMS in 2012, he has mastered projects for Sub Pop Records, Matador Records, Numero Group, Jagjaguwar, 12XU, Fat Possum, and many other great labels and artists.
Matthew plays in the bands Tre Orsi and Mint Mile. D. Boon is his hero. He loves bicycles and coffee and is happy to be a part of the Chicago Mastering Service family.
His CMS mastering discography is available at matthewbarnhart.com.
Greg Obis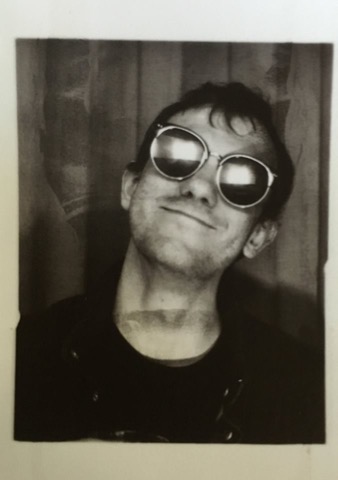 Greg graduated from Bennington College where he studied music composition, theory, and recording. After spending some time working at Chicago music institutions like Electrical Audio, Lincoln Hall, and Schubas, he found himself running errands for Chicago Mastering Service in 2012. At CMS, Greg began taking-on assistant engineer tasks and apprenticed under the other engineers, learning and honing his mastering skills. He's now mastering projects on his own and we couldn't be happier with his work.
When he's not doing Quality Control tasks or mastering projects in our "space ship", he can be found wearing many other hats in Chicago's DIY music scene: booking shows; running his label, Born Yesterday; playing in his band Clearance; or mixing live sound. When he's not doing music things, he is likely playing video games far below what are considered "age-appropriate". Greg is eager to work with you on your project.
His CMS mastering discography is available at gregobis.com.